Apple has unveiled its newest lineup; the iPhone 12, iPhone 12 Mini, iPhone 12 Pro, and iPhone 12 Pro Max. All of the four new phones feature new cameras, a new body design, and even support for 5G. Even though all the attention is on 5G and the new design this year, Apple has made some great improvements for the Camera. So, could Apple's new line-up be the 'perfect' smartphones for travelers?
iPhone 12 Camera Upgrades
The iPhone now feels more premium than ever with the new camera upgrades. According to CNET, the main wide-angle camera on all four iPhones has a new lens with an aperture of f/1.6. And it features a new larger sensor. Apple also claims this combo offers a 27% improvement in low-light situations.
Meanwhile, the Pro models have liDAR (which stands for Light Detection and Ranging). This enables users to take Portrait Night Mode photos. So, the days of worrying about the lighting to take a good portrait seem to be gone.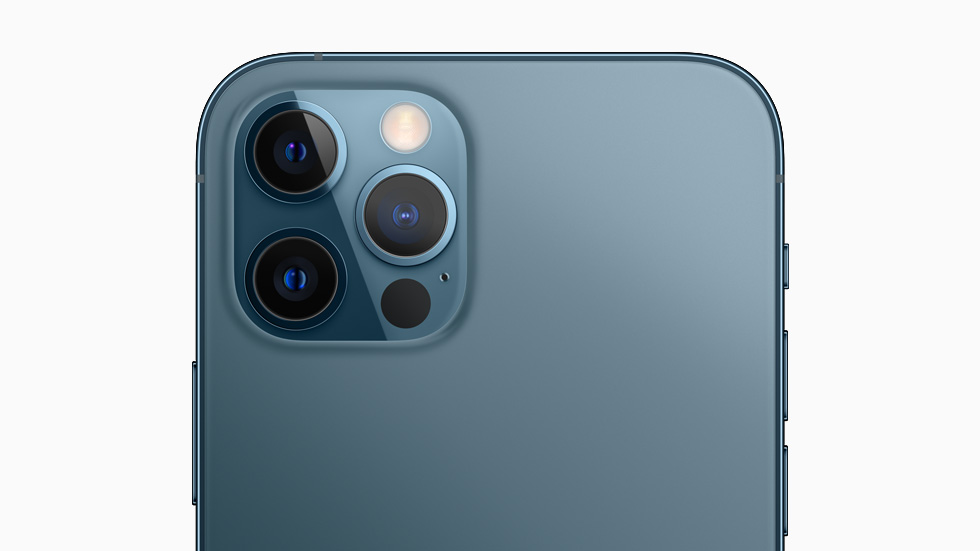 The models also support Dolby Vision HDR at all settings up to 4K 60fps. In addition to that, the iPhone 12 and 12 Mini supports it up to 4K 30fps. The best part is that the photos app handles all of this.
We'll get to see more in-depth looks at these new cameras once reviewers and users get their hands on the phones. Tomsguide reports the prices for the iPhone 12 line up starts at; $699 (iPhone 12 mini), $799 (iPhone 12), $999 (iPhone 12 Pro), $1,099 (Pro Max).
iPhone 12 Mini: The Smallest and Lightest 5G Phone (According to Apple)
This is actually the first time Apple has announced a 'mini' phone. But, this 5.4-inch screen phone could just be the right phone for you actually. It's definitely feature packed with some of the high-end features you can't find on other smartphones.
Besides, iPhones are more likely to get 5G support earlier from carriers. On the other hand, getting the iPhone 12 mini does not really compromise on speed. According to The Verge, the iPhone's mini version uses Apple's A14 Bionic.
You can also find the new features packed into the other models on the the mini version as well. This also includes the new MagSafe magnet system which supports wireless charging. The phone also comes in 5 different color variations to choose from.
Most importantly for travelers, the water and dust resistance has also been improved to an IP68 rating. Maybe the iPhone 12 is the true best friend for travelers? versatile. great camera. And price tag that wouldn't put a big hole in your pockets.
MagSafe Opens Up a World for New Innovative Accessories
Apple says MagSafe improves wireless charging for "a better and more efficient experience". However, this innovation opens up a whole new ecosystem of easy-to-attach accessories. Apple revealed that customers can expect innovative MagSafe accessories from third-party manufacturers.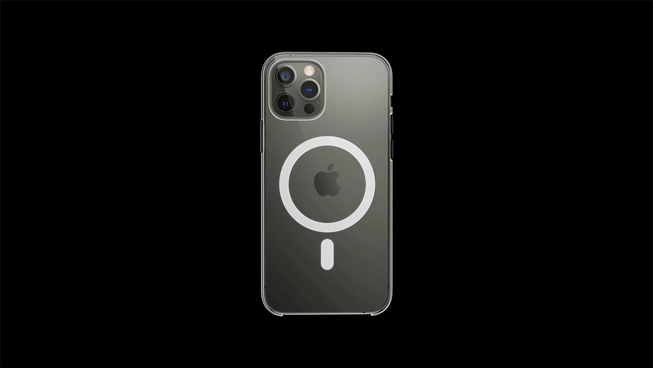 MagSafe chargers can efficiently provide up to 15W of power. Although they can still accommodate existing Qi-enabled devices.
In addition to these features, Apple also plans to have a net-zero climate impact across its entire business. This includes manufacturing supply chains and all product life cycles. Furthermore, the new models were also designed with the environment in mind, according to the company.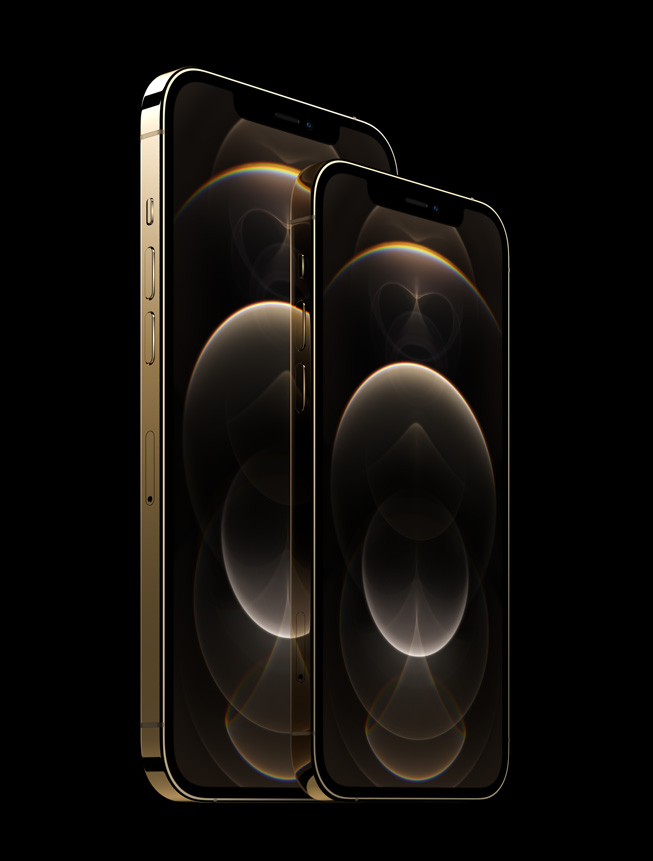 The newest iOS 14 update brings new ways to discover and use apps with App Clips as well. The operating system now offers powerful updates for staying connected in Messages, and greener ways to explore cities with Maps.
Feature image by Apple