A holiday in Maldives is typically associated with suntanning by the white sandy beaches, exploring the sparkly lagoons, sipping cocktails by the pool, and overall, getting pampered in paradise. However, what most people don't know is that paradise extends beyond the shoreline of one island.
If the aerial views of Maldives can take your breath away, imagine cruising across the pristine seas, exploring the numerous islands and the finest snorkelling and diving spots in the country. Whether it is hopping onto a boat or sailing in the comfort of a luxury ship, cruising around the beautiful islands is an experience worth having.
There are different boat options available, offering travellers with the choice to choose how they would like to cruise around the country. This includes, traditional 'dhoni', yachts, sailboats, and ships, all of which delivering a unique experience. Cruising packages come with several fun-filled activities for varied durations along with the option to personalise the trip. And of course, a local tour guide to show you the best of Maldives!
Being home to a wide range of marine life, cruising around the Maldives is ideal for exploring the diverse underwater life. And maybe if you dare, swimming with the dolphins, different types of sharks, manta rays and sting rays, turtles, and the majestic whale sharks can be enthralling during the voyage. For a taste of authentic island life and Maldivian culture, a number of stops will be made at local islands so that the guests can immerse in the Maldivian lifestyle.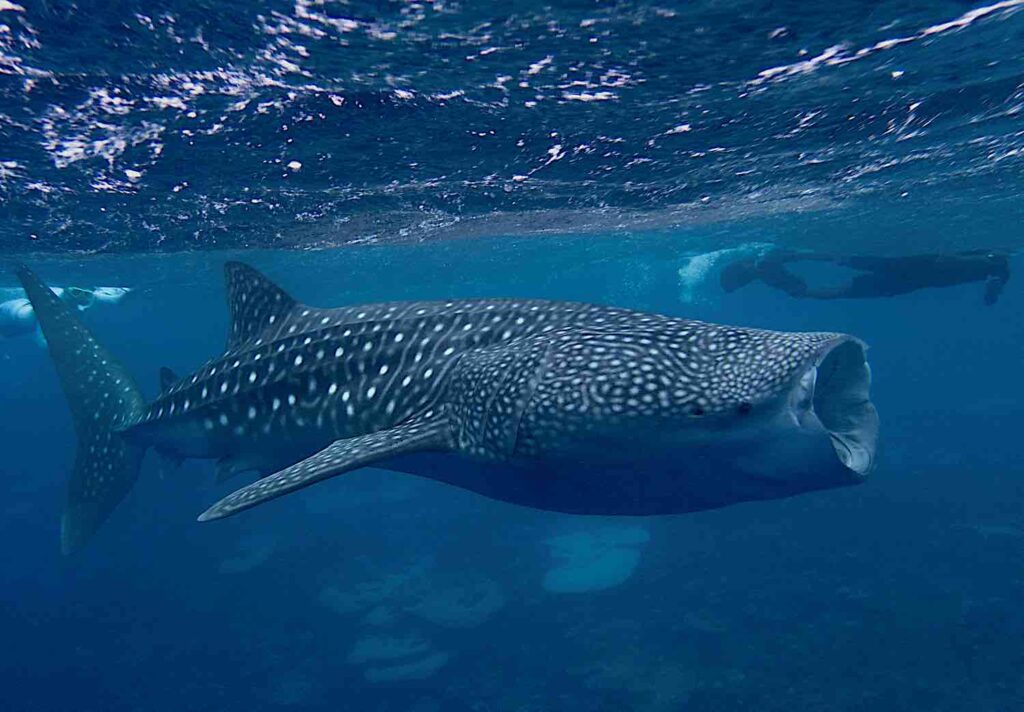 Explore the unmatched beauty of Maldives with exemplary services on board, scrumptious meals to ensure no one feels famished, and a thrilling adventure of island-hopping. Whether you are a keen diver or snorkeller, or just looking to relax at sea, cruising across the cerulean ocean is bucket-list worthy.
Feature image by Scubaspa