You have the best of both worlds when you are living aboard a liveaboard in the Maldives. All the comforts and luxuries you can find on land, plus unfiltered access to the ocean whenever you wish. Although you may be able to go on excursions from anywhere in the country, you may want to look into liveaboards.
Why stay on a liveaboard? These boats come with nearly every commodity you can find on land. Air-conditioned cabins, a fully stocked bar, WiFi and onboard games. Some boast home theatre and entertainment systems, as well as jacuzzis and spas. The kitchens are prepared to satisfy your every craving, with meals and snacks curated to your tastes.
Personalized experiences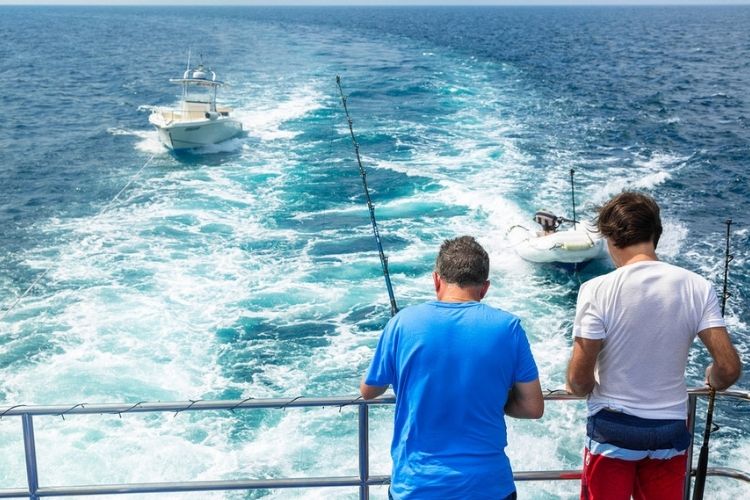 There are certain benefits to always being on the move. You have complete freedom to do as you wish, visit any atoll or island that tickles your fancy. This is especially ideal for those looking to visit select attractions within the Maldives. As there is no need to worry about packing essentials for every trip within the isles, you can focus solely on your passion for exploration.
The complete privacy of a liveaboard is perfect for lone travellers, couples, families or friend groups. You can charter a boat, or join an existing group looking for a similar experience. Make new friends and create unforgettable bonds as you take in the breathtaking scenery. Moreover, liveaboards come in all shapes and sizes to suit every budget. From three cabins to over 25 cabins per boat, there are over 125 boats and yachts to choose from.
Explore the waters
A floating resort curated just for you, visiting diving and snorkelling hotspots, and world-class surf breaks in the Maldives have never been easier. You can relax in the comfort of your room or lounge on the deck as you cruise from one destination to the next. With unrestricted access to the strikingly blue waters, the ocean is quite literally right at your feet.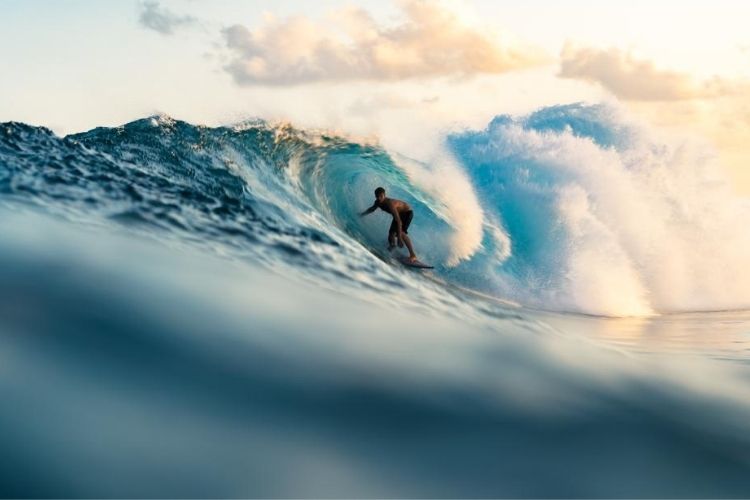 Watersports and excursions on liveaboards have virtually no time limits. You are free to ride the waves and play among the tropical fish for as long as your heart desires. Moreover, you can start your day swimming with majestic manta rays and whale sharks in the Hanifaru Bay, then move on to discover uncharted surf breaks in the Baa Atoll. The crew know these waters well, having explored nearly every nook and cranny, high and low. Visit the best diving spots and discover the wonders of the Maldives' underwater world. Additionally, not being tied to an island allows guests to visit multiple prime locations in a single day, being one with the water into the night.
Create memories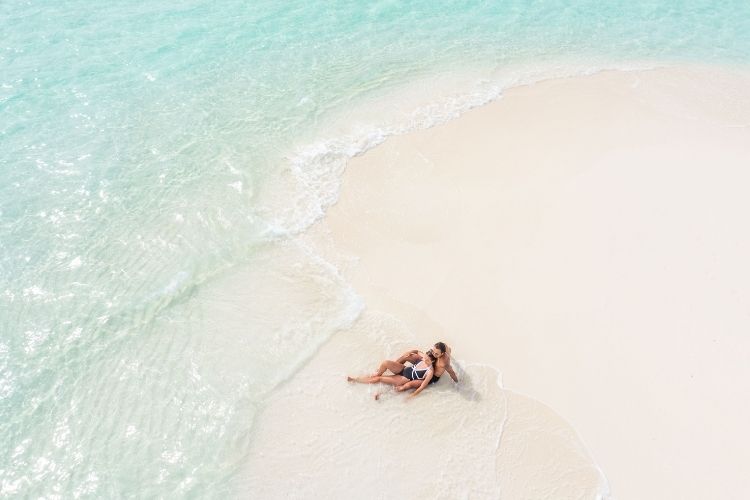 Celebrate milestones with all your favourite people, or throw a party just because. Snack on your favourite gastronomic delights and dance to your heart's content. For a more intimate setting, stop by a pristine secluded sandbank for a fun picnic in the sun or a romantic candlelit dinner under the stars. You can add your own personal touches to celebrations on liveaboards.
Funfilled days with loved ones while cruising the Indian Ocean is sure to be a lasting memory. You may chance upon a playful school of dolphins or spot rare sharks and turtles on your voyage. Rest easy on the top deck after long days in the sun to spot constellations and shooting stars.
Feature image by Ritrella