Love is in the air throughout this February at Kandima Maldives. The Oh-So-Valentine Desires line-up by the idyllic retreat offers Holidaymakers to celebrate love in many kool and exciting ways.
They say its love at first bite when you're dining at Kandima Maldives. The getaway boasts 10 restaurants and bars offering mouth-watering flavours from all over the world. And couples get to enjoy these flavours amidst the Maldives' stunning surroundings.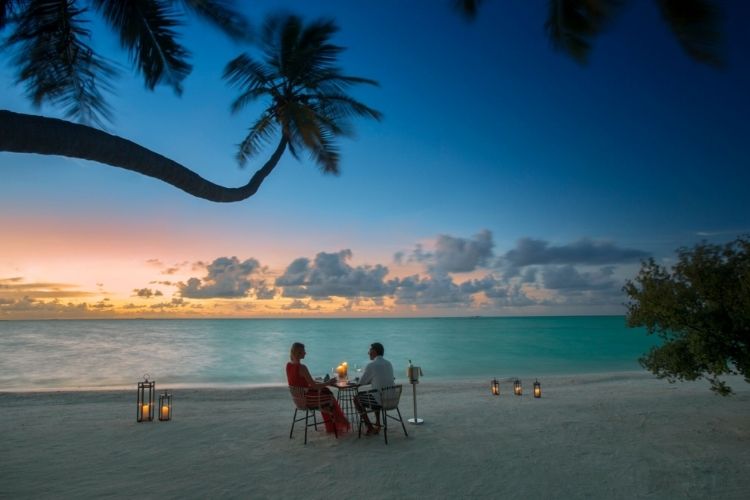 If you want to slope off to somewhere more intimate for a romantic evening for two; head to Sea Dragon, Smoked and Azure for fine dining at its freshest, koolest and most stylish. Or, there's plenty to choose from with the destination dining options.
Whether its a beach BBQ dinner or a private dinner on a deserted island, Kandima Maldives' private chef and krew will ensure you have the perfect evening.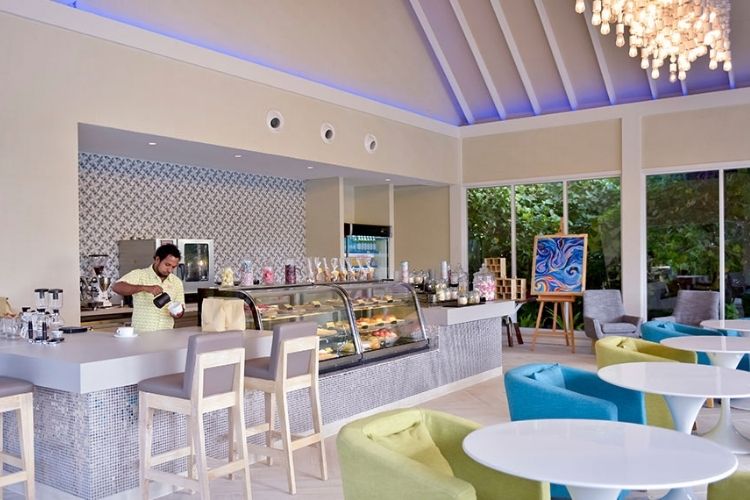 Kandima Maldives has some kool packages on the horizon that you will adore. So to book them (before they're gone), click HERE.
About Kandima Maldives
Nestled in Dhaalu Atoll, the breathtaking Kandima Maldives is nearly 3 km long and is home to the resort with the biggest pool in the Maldives. Likewise, the island is surrounded by sensational tropical elements that will leave you feeling exhilarated and restored.
Kandima boasts over 260 stylishly designed studios and villas. In addition to that, the island features 10 dining venues that serve mouthwatering dishes and an exciting variety of activities.
Turn your holiday into a lifestyle and relax on the picturesque beach. Embark on thrilling aquatic adventures. Spend a serene day at the spa. Or even take some time to rejuvenate and recharge by taking a long walk alongside the renowned turquoise waters of the Maldives! Your options at Kandima is endless!
Feature image by Kandima Maldives