Tourist arrivals from India to the Maldives grew by a staggering 445% in November 2020. Travelling between the Maldives and India is easier thanks to the 'Air Bubble' between the two countries.
According to the statistics from Maldives Immigration, a total of 7,610 tourists arrived from India to the Maldives in November 2020. GoAir, IndiGo, SpiceJet and Air India are currently operating flights to the Maldives from India. The close distance between neighbouring India makes connections between the two nations easier as well.
In 2019, the Indian tourist source market ranked second among the best performing tourist markets. Likewise, arrivals from India grew by a whopping 83.5% in 2019 compared to 2018. Meanwhile, 2018 saw 90,474 tourist arrivals from India to the Maldives. In addition to that, in 2019, a total of 166,015 tourists from India visited the Maldives.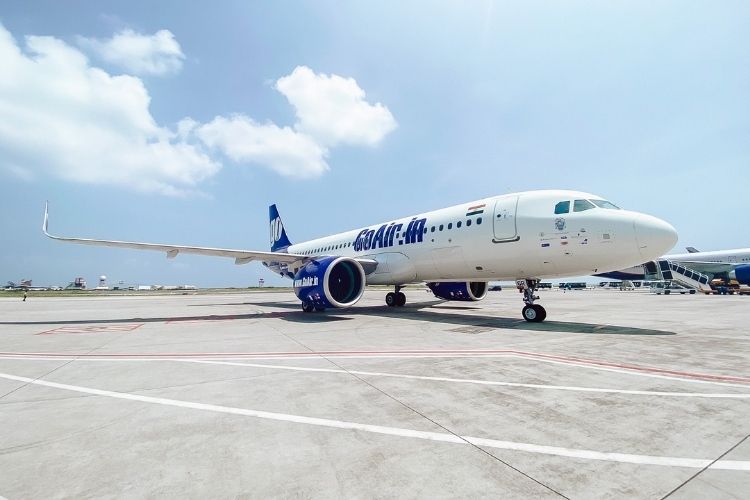 After the Maldives reopened its borders, influential celebrities from India flocked to the Maldives to spend their getaway. In November 2020, Bollywood celebrities including Tiger Shroff, Vedhika, Dheeraj Dhoopar, Katrina Kaif, Shanvi Srivastava and many more Indian celebrities have visited the Maldives.
The pictures of the Indian celebrities holidaying in the Maldives sparked heat on social media. Users on Twitter describe the Maldives as 'The new Mumbai' and 'Goa for rich people'. On the other hand, the stunning pictures of these celebrities holidaying in the Maldives made everyone yearn for a vacation.
See the full list of Indian celebrities that visited the Maldives after lockdown HERE
To visit the Maldives, travellers need PCR test taken 96 hours before their arrival in the country. Resorts in the Maldives offer exit PCR-screening for guests without having to travel out of the resort. And meanwhile, some resorts offer PCR tests free-of-charge.
Feature image by Velana International Airport