Kudadoo Maldives Private Island announced a partnership with private aviation provider, XO. With the partnership, the private island resort will offer travellers exclusive, discounted pricing for private charter flight services all year-round from global destinations.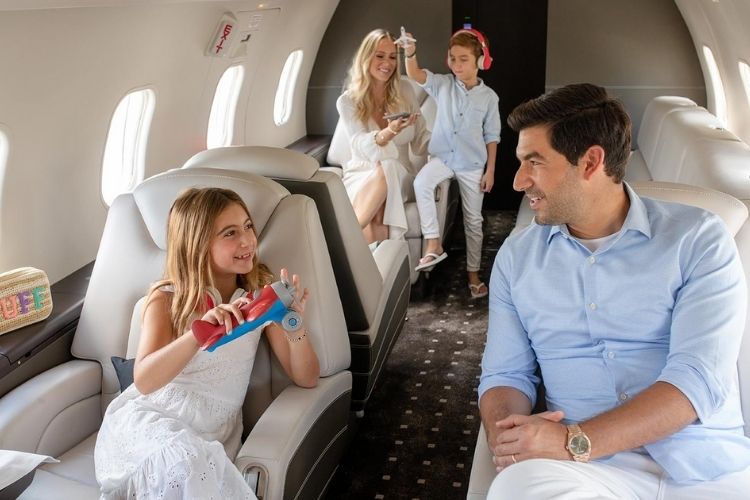 The private jet can land at Velana International Airport which is just a 40-minute scenic seaplane transfer from Kudadoo. Alternatively, it can also land at Maafaru international airport, a 30-minute speedboat transfer away from the resort.
A stay at Kudadoo Maldives Private Island by Hurawalhi is characterised by chic barefoot luxury, privacy and exquisite attention to detail ensuring your days are filled with moments of magnificence from beginning to end. Your journey here deserves to be no less extraordinary and our residents can now opt for the ease, comfort and convenience of travelling to the Maldives by private jet.

A statement by Kudadoo Maldives Private Island.
According to Kudadoo Maldives Private Island, by choosing the Private Jet service, holidaymakers can bypass crowded airports and reduce the time spent waiting around. Instead, holidaymakers can enjoy a personalised service amidst luxurious surroundings that will continue when they arrive at the destination, refreshed and ready to enjoy all that Kudadoo has to offer.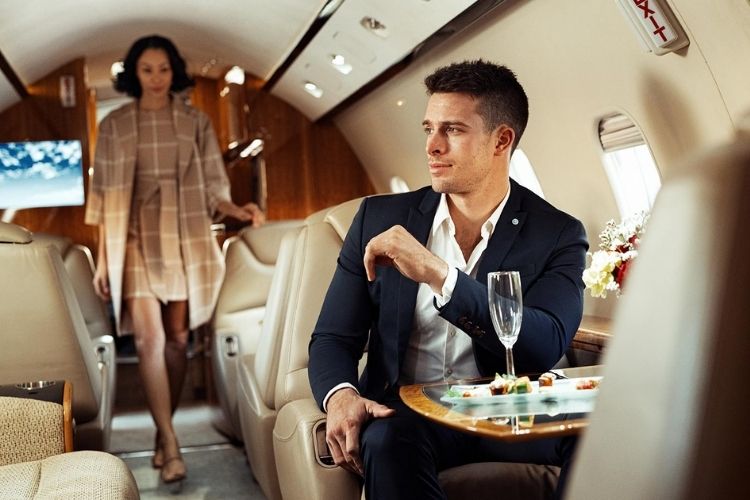 During the flight, travellers can also begin planning the bespoke itinerary which the resort's private butler will assist with. To learn more about private flight services available exclusively through XO and Kudadoo Maldives Private Island, contact kudadoo@flyxo.com or reservations@kudadoo.com.
Feature image by Kudadoo Maldives Private Island